ADV stands for Always Deliver Value, which establishes our goal and expectations for all client interactions. Established in 2014, ADV Technical Institute has prioritized equipping clients with the tools they need to advance in their careers and grow their businesses. Technology is quickly changing, and businesses need to adapt. We are here to ease those growing pains and help clients navigate the ever-changing waters of 21st century technology in the business place. With over 20 years of combined experienced and a 99% success rate for our students, we offer expertise in the following areas: project management, IT governance skills, translation services, strategic planning, software implementation, and more.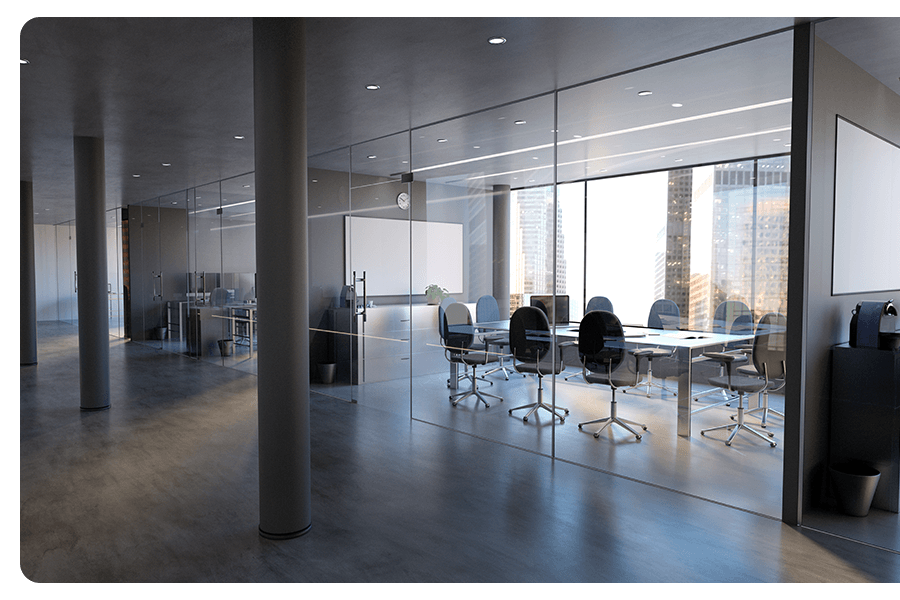 Why choose ADV Technical Institute?
Our Mission
To empower our clients to reach their business and professional development goals through robust trainings and beneficial consultations.
Our Vision
We aspire to be the leading, most valuable entity in technical career development and consultation. We Always Deliver Value and hold ourselves to these standards:
We are Reliable and Dependable.
We work in Collaboration, prioritizing Teamwork and Communication.
We maintain Integrity, Honesty, and Transparency in all our efforts.
Reliable
Dependable and well-grounded in consistently meeting student's expectations and needs. Reliability is the pillar on which we have become trusted as advisor to our students.
Collaborative
Cooperation, teamwork and open communication. Collaboration is about gearing efforts in an alliance and channeling them to ensuring our services meet our student's needs and requirements.
Integrity
Honesty, transparency and trustworthiness are our watchwords. We hold this to a very high esteem in our obligations and transactions.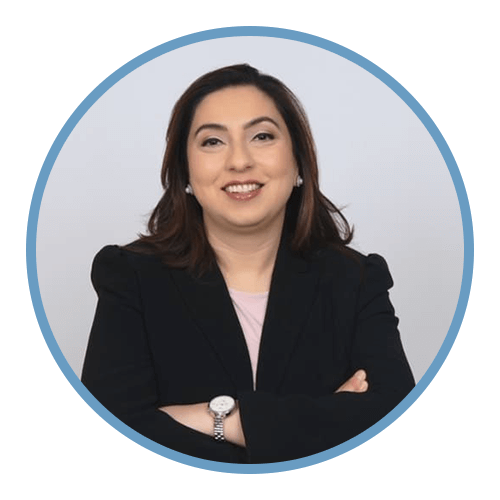 Mariam A. Azam, PMP, CSM
CEO & Founder
Mariam A. Azam, PMP, CSM
Mariam is a Technical Subject Matter Expert (SME) with over 15 years of extensive experience in managing enterprise-wide IT project life cycles through all phases. Proven expertise in Software Development Life Cycles (SDLC) methodologies, and Agile application development. Known for strong skills in IT project budget analysis, outsourcing strategies, and contract management. Ms. Azam is the author of, "Mastering the PMP® Exam." She has a passion for mentoring others achieve their career goals.
Alexis Leonard
Marketing Specialist
Alexis Leonard
Alexis is pursuing a marketing and commercial entrepreneurship degree from the Florida State University. She specializes in content creation and analyzing data analytics. She is passionate about helping small businesses grow their social media presence.
Shalinni Bagga, PMP®
Business Operations Specialist
Shalinni Bagga, PMP®
Shalinni Bagga is a business professional with over 10 years of experience; she has worked in the IT Industry as Business Analysis and Project Manager specializing in businesses that offer IT solutions. Shalinni is passionate about helping people reach their potential. She aims to ensure that all our students have an exceptional and distinctive experience while at ADV Technical Institute. Her passion is to provide a seamless training experience for students so they can focus on learning employer-based skills through our certification programs while we take care of the rest.
Dr. Marcia Bennett, PMP
PMP® Instructor
Dr. Marcia Bennett, PMP
Dr. Bennett is a Project Management Professional and Certified International Project Manager with over ten years of experience as an educator. She has extensive experience across numerous industries, including education, nonprofits, and the government. Currently, Dr. Bennett is an
adjunct professor of public policy and principal consultant of SMOI, International, providing professional development workshops and serving as a strategic advisor to leadership teams. Dr. Bennett has extensive work with federal government agencies, working on international portfolios as a project manager and e-Learning consultant.
Dr. Bennett holds a Doctor of Philosophy degree in Public Policy and Administration from Walden University, a Master of Education in Curriculum Design and Instruction from Averett University, and a Bachelor of Arts in History and Political Science from Lynchburg.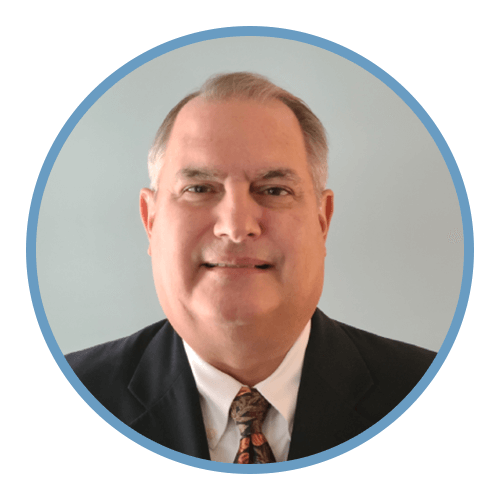 Joe Arsenault, ITIL Expert
ITILv4 Instructor
Joe Arsenault, ITIL Expert
Joe Arsenault is a solutions-oriented and performance-driven, senior project & ITIL strategist operating within fast-paced business, commercial and government environments, offering 20+ years of experience in leading successful delivery of ITIL and analytics projects from idea-to-execution. Joe is an accomplished and multi-faceted project & team leader/mentor, who has achieved the highest level of success in Agile project management and ITIL operations.
Mark Allen, PHD, PMP, CSM, ACP
PMP/ACP Instructor
Mark Allen, PHD, PMP, CSM, ACP
Mark has spent the majority of his career at Sandia National Laboratories (a US Department of Energy Laboratory) in IT and engineering-related assignments on several national security-related missions. He has served in both staff and management/leadership roles. Throughout his career, Mark has always been a practitioner and strong advocate of project management principles, to include agile frameworks. After leaving Sandia, Mark began consulting and training in the areas of Project Management and SCRUM. In addition to holding the PMP and CSM (Certified Scrum Master) certifications, Mark holds a PhD. In Economics, an MBA, a master's in computer science, and a Bachelors in Mathematics.