Established in 2014, ADV Technical Institute, LLC., is a women-owned small business that specializes in career development, recruitment, and end-to-end consulting.
We are on a mission to empower our clients to reach their business and professional development goals through robust training and beneficial consultations.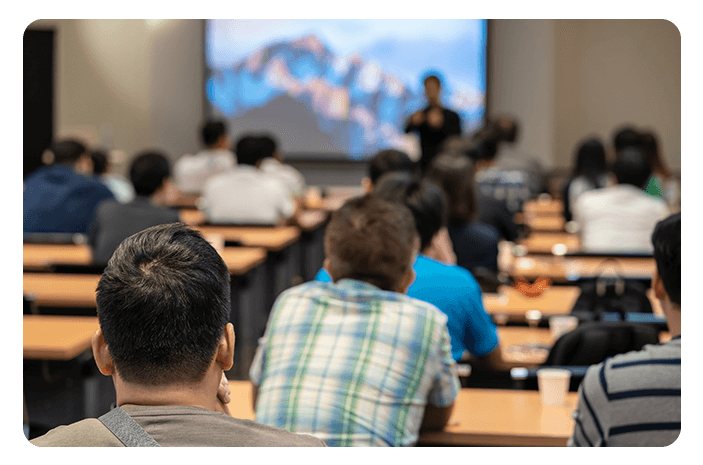 We aspire to be the leading, most valuable entity in technical career development and consultation. We Always Deliver Value and hold ourselves to these standards:
We are Reliable and Dependable.
We work in Collaboration, prioritizing Teamwork and Communication.
We maintain Integrity, Honesty, and Transparency in all our efforts.
We are located in McLean, VA and currently serving the DC Metro Area.
Memberships & Certifications

Reliable
Dependable and well-grounded in consistently meeting client's expectations and needs. Reliability is the pillar on which we have become trusted as advisor to our clients.
Accountability
Accountable to clients for work done and delivered.
Collaborative
Cooperation, teamwork and open communication. Collaboration is about gearing efforts in an alliance and channeling them to ensuring our services meet clients' needs and requirements.
Value Driven Orientation
A culture of high-quality work and continuous process of evaluation and improvement. It is about quality assurance, building trust, and gaining customer satisfaction.
Integrity
Honesty, transparency and trustworthiness are our watchwords. We hold this to a very high esteem in our obligations and transactions.
Our team combined has over 25 years' experience in areas such as Corporate Governance, Strategic Planning, Project Management, and Training.
Certified Industry Instructors

Proven processes that deliver quality products and services that are safe, cost-effective, technically sound, environmentally compliant and delivered in a minimum time frame

99% Success rate for passing exam on the first try

Client Advocates ensuring to put them in the right position and field

Client Relationship through accountability, honesty and collaboration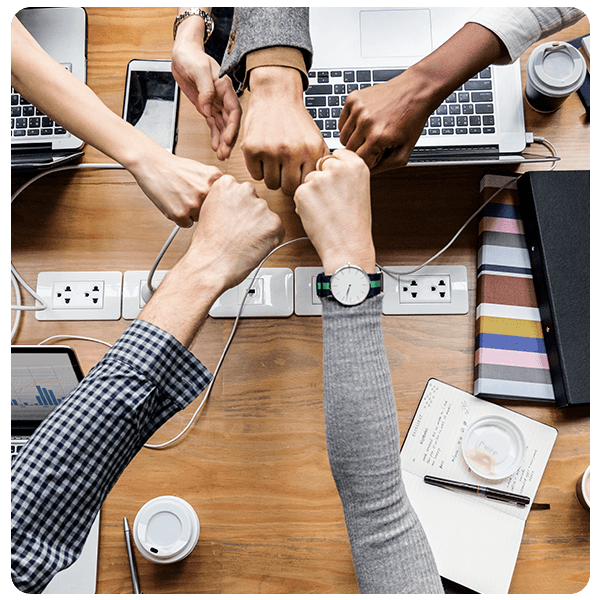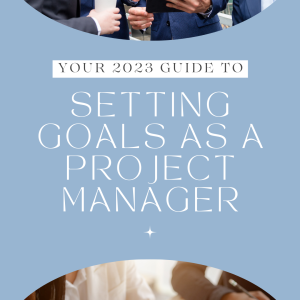 It's February 2023. Have you written your goals for the year? One of the…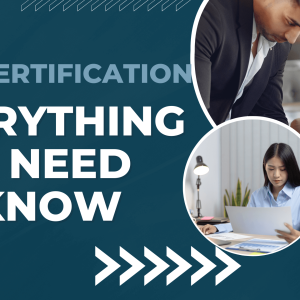 The Project Management Professional (PMP) certification is a widely recognized and highly respected credential…
Happy 2022! I hope everyone is having a wonderful start to 2022! My 6th…